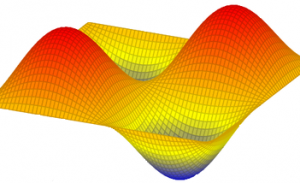 Optimal Results
Your business is complex, and the traditional strategic and financial planning process is too slow to get the answers you need.
Trying to balance production, profitability, growth, cash-flow, debt/equity, and your many other performance metrics requires a new approach based on proven technology.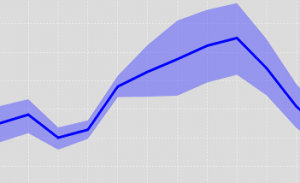 Uncertainty
No forecast is perfect. Embrace the uncertainty that exists in your world, and let it help you prepare alternative plans as the unknown becomes the known.
You provide real-world cases for what could possibly happen, and we provide Monte Carlo simulation results for every analysis you run, informing you of the possible effects of products being late, sales being below par, or the need for additional capital when everything falls into place.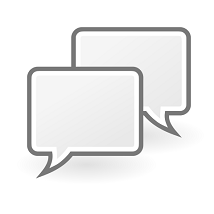 Customization
No product will fit perfectly into your existing planning process. While our products enable you to model your business' financial and operational data, we will also work with you to integrate them with your existing procedures, so you can achieve optimal results quickly.