Quanta AI
Our proprietary algorithms recommend changes to your products and components, enabling you to maximize the value of your existing resources, and make crystal clear what is needed to achieve your corporate VE goals.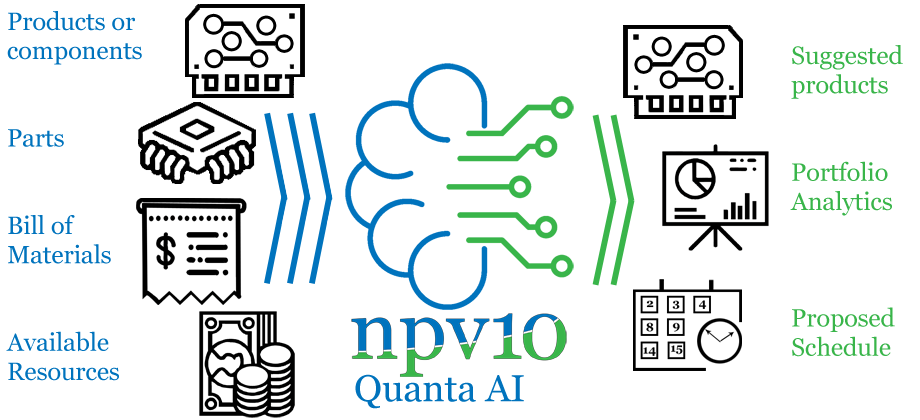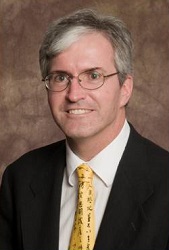 Mark Streich
Mark has spent the past three years building and refining our portfolio optimization software, which dramatically improves returns for value engineering programs. Using this same approach, he has assisted several multi-billion dollar firms improve portfolio returns in a variety of industries. Mark is a serial entrepreneur, holds an MBA in international business, a BS in accounting and economics from Wharton and a master's degree in computer science.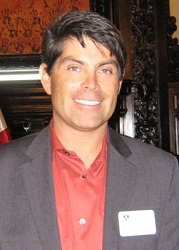 Aaron Rodriguez
Aaron spent five years managing a multi-billion dollar value engineering portfolio for Cisco Systems, where he also worked in finance, procurement and supply chain. While pursuing an MBA in international business at Thunderbird, Aaron dabbled in private equity and venture capital. He spent 15 years in Colorado, as an entrepreneur and professional guide in the adventure-sports industry. Aaron holds a BA in Latin American studies in addition to an MBA.
ABOUT US
npv10 provides Value Engineering portfolio consulting and software to electronics hardware companies looking to strategically manage their product margins.